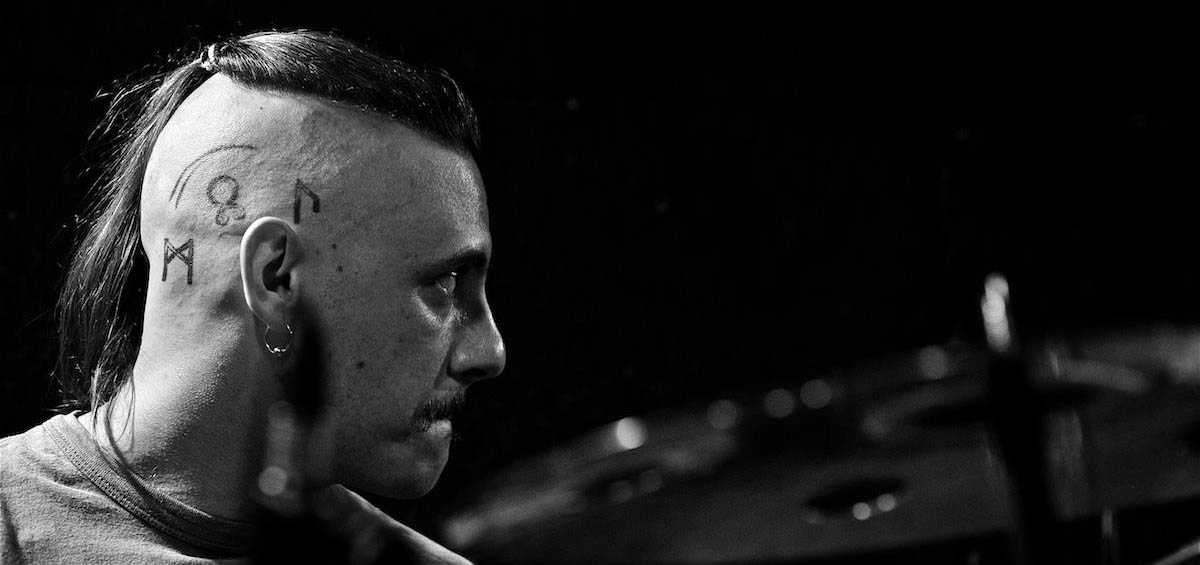 I was born in San Benedetto del Tronto on May 14, 1989. I began studying drums when I was 11 years old, in Ascoli Piceno, under the guidance of Massimo Carloni. In 2006 I attended a cycle of monthly meetings under the guidance of Israel Varela.
From 2009 to 2015, the study of drums continued by attending a course of ensemble music, harmony and piano, privately with Stefano Travaglini. During the same years, I began studying jazz drums with Massimo Manzi, sometimes assisting him during his MasterClass.
In 2011 I attended the Tuscia courses in jazz with Antonio Sanchez, Kurt Rosenwinkel, George Garzone.
In 2012 I was admitted to the Santa Cecilia Conservatory in Rome where I graduated in 2017 with 110/110 in jazz drums.
2015
Recording of an Ep with Roberto Tarenzi and Marco Loddo, and another one with Silvia Manco and Daniele Sorrentino.
Jimbo Tribe born, a jazz piano trio with original compositions, founded with Lewis Saccocci and Dario Piccioni, inspired by northern European jazz sounds.
In 2016 Jimbo Tribe's first album, "Jimbology" (Alfamusic) was released, and in 2017 the band's second album entitled "Rite of passage" (Alfamusic).
2016
Bear Trip born, with Lewis Saccocci on keyboards and Gianmarco Tomai on bass. It is with this project, with electronic and new-fusion influences, that my artistic path begins, parallel and convergent to jazz, in the world of electronic music.
In 2016 the band's first album, "Bear Trip" (Emmerecord) was released.
2017
The collaboration with Modular begins, electronic music group of Federico Procopio and Adriano Matcovich, with whom I recorded an album in 2018 for "Spacetronica" and an ep from live at the "Flying Donkey" in Rome, shared with Evan Marien and Dana Hawkins .
Collaborations
Fabio Zeppetella, Roberto Tarenzi, Marco Loddo, Francesco Puglisi, Daniele Tittarelli, Pierpaolo Principato, Leonardo Borghi, Matteo Bortone, Jacopo Ferrazza, Andrea Rea, Danielle di Majo, Antonello Sorrentino, Francesco Fratini, Domenico Sanna, Luca Fattorini, Andrea Molinari, Maurizio Urbani, Seby Burgio, Manuel Trabucco.